Mean-Spirited , Racist-Charged Blaxploitation by Lee Taylor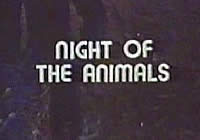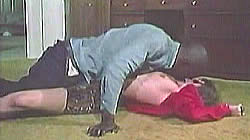 director: Lee Taylor
starring: Larry McCoy · Doug Draine · Mary Anne · Ray Williams · Donna Brake · Eve Orlon (as Sunny Boyd)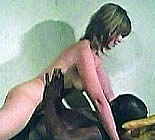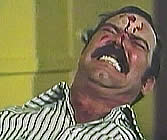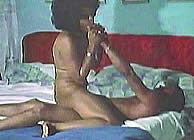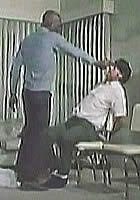 Essentially this was the brainchild of Lee Taylor who wrote, produced, edited and directed the film. He is also responsible for all the music (an impressive collection of '70s funk and acid jazz which is - unfortunately - better than the movie itself).
  The film is a B-Movie nightmare telling the story of an angry black man named Lee, imprisoned after killing a white husband who interrupted Lee's tryst with his wife. This black man meets a white guy name Harold and the two break out of prison aided by girlfriend Ann. This little gang robs a liquor store - killing the clerk - before invading the home a middle-class family. Once inside, Lee kills the daughter's boyfriend and bring new terror to the father, wife and daughter (played by porn starlet Eve Orlon).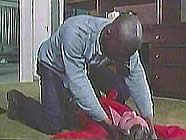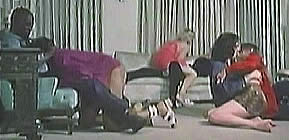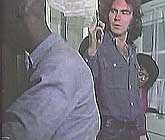 An American film in English; fullscreen format 4:3,
uncut (61 minutes), extras include theatrical trailers.
DVD encoded for All Region NTSC World Format.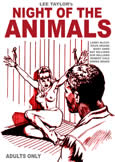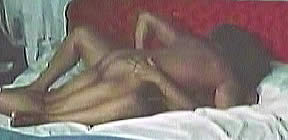 Violence/Soft Core Nudity/Sexual Brutality
for Mature Audiences Only