The 91 Minute Version!
Very few fans have actually seen the Original Uncut Print, rather
the only version available in domestic release has been the 83 minute TV edit.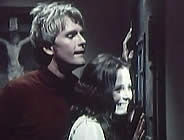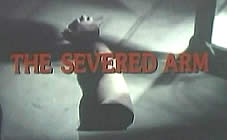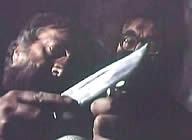 director: Thomas S Alderman
starring: Deborah Walley · Paul Carr · David Cannon · Marvin Kaplan · John Crawford · Cynthia Gabrielle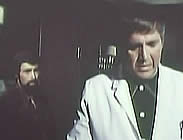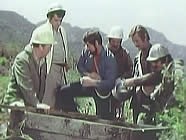 A group of men exploring an old mine get trapped inside after a cave-in. After weeks of no food, they decide to draw straws with the short-stick loser offering his arm for lunch. Obviously, the 'winner' is unhappy but allows the dissection to happen. In a moment of twisted fate, no sooner than his arm is removed the group is rescued. Fearing for their reputations and possible repercussions, everyone [except the raving victim] agrees to lie, concocting a story of how they saved his life when he was pinned under rubble. The one-armed victim vows revenge. Then years later, the man who originally suggested the drawing straws idea received a severed arm gift-wrapped in the mail...
Deborah Walley tried to change her image with this film. She had been typecast after becoming Gidget in 1961, followed by numerous Beach Party films (Beach Blanket Bingo, Ghost in the Invisible Bikini, It's a Bikini World, et al), and had hoped this movie would introduce her to an older audience. The result was mixed and she would return to family-fare the following year in Benji. Miss Walley died from Esophageal Cancer in May 2001 at age 59.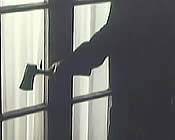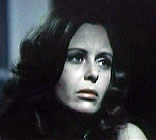 An American film, in English language; widescreen format (16:9),
fully uncut (91 minutes), extras include trailers.
DVD encoded for All Region NTSC World Format.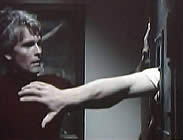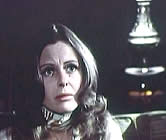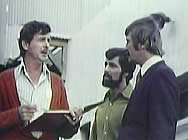 Violence/Gore
for Mature Audiences