Controversial 'Lolita-esque' Debut Project for Linda Hayden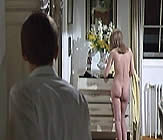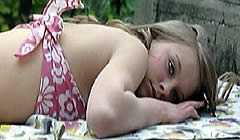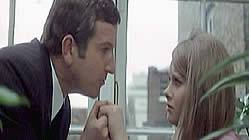 director: Alastair Reid
starring: Linda Hayden · Keith Barron · Ann Lynn · Troy Dante · Diana Dors · Tessa Pearson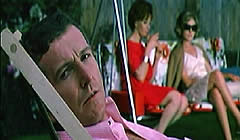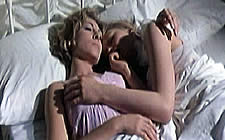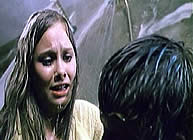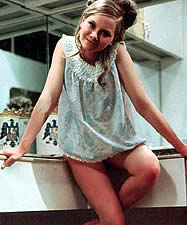 Linda Hayden plays a libidinous 15 year old named Lucy who finds her harlot mother dead from suicide. Lucy seizes the opportunity to move in with mom's ex-lover, Robert Quayle and his family in their swank upper-class British suburb. Robert is a successful doctor today and - perhaps due to guilt over his long-ago affair with Lucy's mother - feels obligated to provide a home to the girl. On the other hand, Lucy harbors hatred for Robert and is determined to wreck havoc on the Quayle family by sexually seducing dad, mom and son Nick.
This was the controversial Lolitia-esque debut project for young Linda Hayden (born Linda Higginson) who made a name for herself a few years later with two back-to-back horror hits, Taste the Blood of Dracula and BLOOD ON SATAN'S CLAW. She followed those two films with a sleazy project, BARCELONA KILL, shot in Spain for director Jose Antonio De La Loma and then the notorious EXPOSE.
Director Alastair Reid took a break from his mountain of TV work to helm this project [based on the novel by Tina Christian] in 1968. The film - which deliberately challenged the standards of the establishment - was an obscenity test case in the British courts. Eventually, it got released with many edits. Here, now, is the fully uncut print. Regarding this director, Mr Reid he returned to British television where he worked until retirement age in 2002. Alastair Reid died from a stroke at age 72 in August 2011.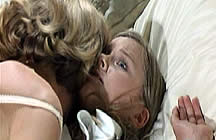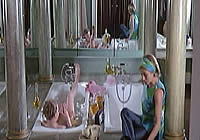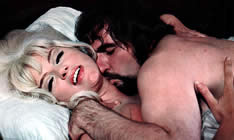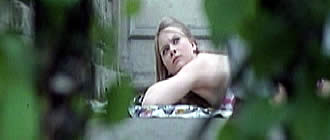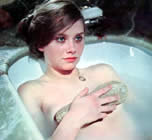 A British film in English language; fullscreen format (4:3), totally uncut version (92 minutes), DVD encoded for ALL REGION NTSC WORLD FORMAT. Extras include gallery.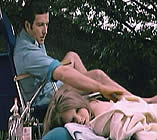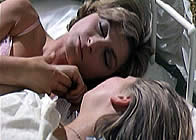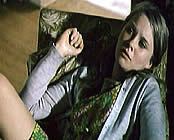 Violence/Strong Sexual Themes/Nudity/Drugs/Pedophilia
for Mature Audiences