Steve Hawkes is Tarzan with Jungle Girl played by Kitty Swan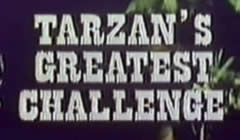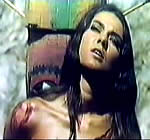 Original Spanish title: TARZAN EN LA GRUTA DEL ORO [Tarzan in the Golden Groto]

director: Manuel Cano
starring: Steve Hawkes · Kitty Swan · Jesus Puente · Luis Marin · Krista Nell · Fernando Sancho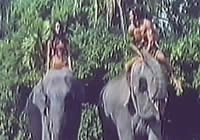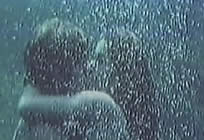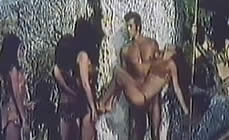 Two gangsters promise an arsenal of guns to a native tribe in exchange for information about a secret gold mine. A jungle girl named Irula is captured and tortured because the tribe thinks she knows where the gold can be found. Tarzan single-handedly rescues the girl and takes her back to her home with cave dwelling Amazons. Of course, this is only the beginning of a heated conflict that pits Tarzan and the women against gangsters and the mercenary native tribe, further complicated by the involvement of an old prospector and his worldly daughter.
Written by Umberto Lenzi (as Santiago Moncada) and fellow filmmaker Joaquin Romero Marchent, this one stars Kitty Swan and Steve Hawkes in the two major roles. It was his first role in a jungle actioner while Kitty Swan headlined in both GUNGALA and GUNGALA: NUDE PANTHER. Steve Hawkes emigrated to America as a teenager from Croatia. He grew up in South Florida with a love for exotic animals and body-building. This was his debut project, helmed by Spanish director Manuel Cano, shot in Central America and the Everglades swampland west of Miami.
Steve followed this movie with turkey-monster exploitation film BLOOD FREAK in 1972. Both he and Kitty Swan were tapped to make another Tarzan film in 1974, again for director Cano, to be shot entirely in Florida. Initially, that project was called Tarzan and the Rainbow, later changed to Tarzan and the Brown Prince. During the shoot, both Steve and Kitty were severely burned in an on-set accident, putting an end to their acting career. Ms Swan - at age 26 dropped completely from the limelight. Mr Hawkes, left filmmaking and opened a Tarzan attraction/animal sanctuary in Loxahatchee Florida (10 miles outside West Palm Beach). He made headlines in 2004 when his pet tiger Bobo escaped from the compound and was shot (and killed) by the Fish and Wildlife Commission. Mr Hawkes attempted to sue the state for murder, but lost the case. Eight years later - in a supposedly unrelated incident - two tigers and a leopard were removed from his park due to incorrect federal permits.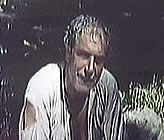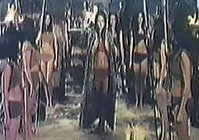 A Spanish film in English language; widescreen format (16:9), totally uncut version (75 minutes), DVD encoded for ALL REGION NTSC WORLD FORMAT. Extras include trailers.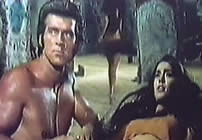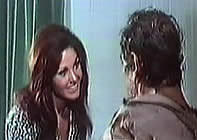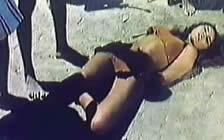 Jungle Adventure and Violence/Nudity
for Mature Audiences