A Vile, Reprehensible Film for Exploitation Fans Only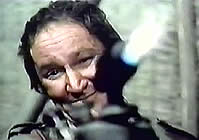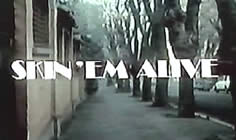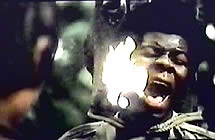 director: Mario Siciliano
starring: Bryan Rostron · Karin Well · Anthony Freeman · Thomas Kerr · Charles Borromel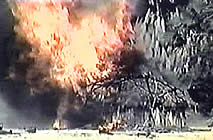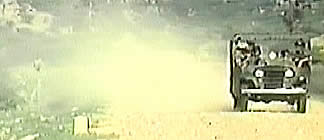 Bryan Rostron plays down-on-his-luck Rudy, a young man who decides to leave the country when he gets into trouble with some local gangsters. After visiting a buxom ex-girlfriend for a booty call and a 'loan,' Rudy hops on a plane for Africa where he looks up his half-brother Franz, the leader of a team of bloodthirsty mercenaries. Franz and his men are slaughtering rebel natives, raping the women and pocketing as many diamonds as possible. Rudy hopes to get his hands on the diamonds; however, his plans are temporarily scrapped when brother Franz is captured by the rebels. In desperation, Rudy joins the mercenaries on a rescue mission.
Please note: this movie is vile. It's a racist, sleazy piece of trash that is absolutely jaw-dropping in its inhumanity. Here is a parade of nastiness which features an inordinate amount of torture killing and sexual brutality. It is quite a departure from other Mario Siciliano films. He is better known for his Spaghetti Westerns (TRINITY AND SARTANA) and Italian horror films (EVIL EYE). But none of them showed this level of unbridled nihilism. After this project, he went on to dabble in erotica - or perhaps more correctly, sexploitation - with a series of soft and hardcore titles like DANGEROUS LOVE (1982). Most of his sex films were signed as "Lee Castle." Many of his films from the late seventies and '80s [like this one] starred Karin Well who had gained some notoriety from her role in BURIAL GROUND. Mr Siciliano died at age 62 in 1987.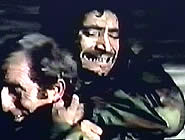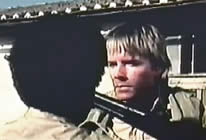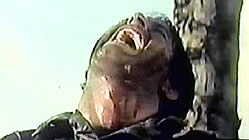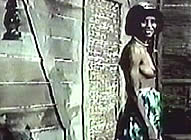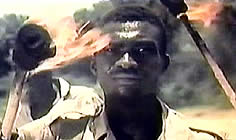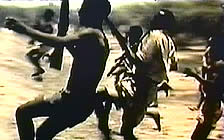 An Italian film in English language with burnt Finnish subtitles; widescreen format (1.85:1), uncut version (90 minutes), DVD encoded for ALL REGION NTSC WORLD FORMAT. Extras include trailers.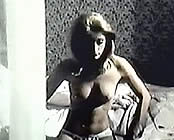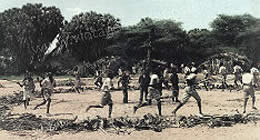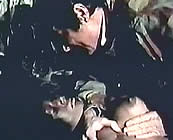 Strong Sexual Themes/Graphic Violence/Nudity/Rape/Sexual Brutality
for Mature Audiences