Mega-Rare Josie Bissett erotic drama directed by Bruno Mattei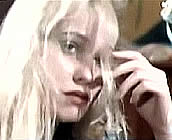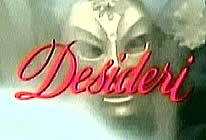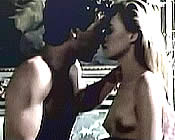 original Italian title: DESIDERI
also known as: DESIRE and DIRTY LOVE 2

director: Bruno Mattei (as Michael Cardosa)
starring: Josie Bissett · Peter Marc · Cort McCown (as Courtney Allen) · Dale Wyatt · Gabriella Ford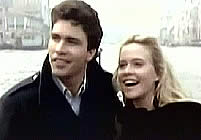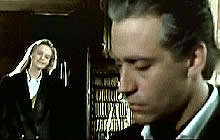 Josie Bissett plays Jessica Hamilton, a young woman who goes to Venice Italy (from the United States) for a piano competition. However, plane trouble delays her travels and she arrives in the middle of personal trouble. Her hotel reservations have been canceled and the annual Carnival has put a stranglehold on all vacancies. Jessica, then, finds that her tardiness has taken her out of the competition. She befriends a professor who invites her into his home and soon into his bed. She doesn't realize that this teacher harbors a deep, dark secret and is using her in a twisted revenge plot. A chance meeting with a charismatic gondolier forces Jessica to question her involvement with the professor. She finds herself in a sex triangle that endangers both of them.
Josie Bissett started her career with Umberto Lenzi's thriller HITCHER IN THE DARK. She followed that auspicious debut with this controversial erotic drama for Bruno Mattei before venturing to Hollywood for the lead role in the hit TV series "Melrose Place."  Of course, Italian filmmaker Bruno Mattei (often using his tongue-in-cheek pseudonym Vincent Dawn) is best known for his zombie movies HELL OF THE LIVING DEAD and ISLAND OF THE LIVING DEAD, but he often dabbled in other Euro exploitation fare, like JAIL: WOMEN'S HELL. Interestingly, with regards DESIDERI (also known as DIRTY LOVE 2), he remade this story a decade later as VENETIAN CAPRICE.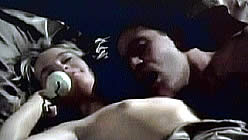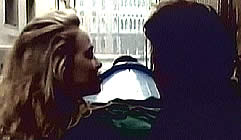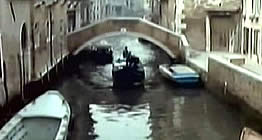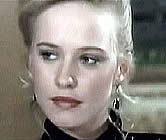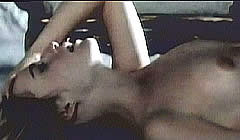 An Italian film in English language; widescreen format (1.85:1), uncut version (89 minutes), DVD encoded for ALL REGION NTSC WORLD FORMAT. Extras include original theatrical trailer.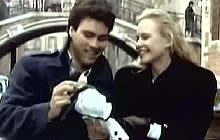 Strong Sexual Themes/Nudity/Sexual Brutality
for Mature Audiences