Banned For Years, Finally Available Fully Uncut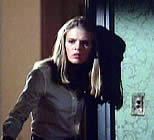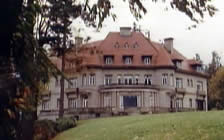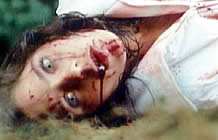 director: Don Gronquist
starring: Laurel Munson · J E Penner · Sara Ansley · Virginia Settle · John Morrison · Barbara Lusch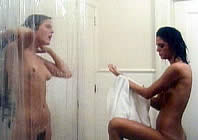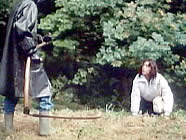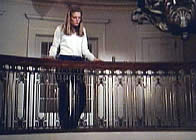 College students Terry, Nancy and Gloria are on their way to a rock concert when they come upon some very bad weather. In fact, a torrential rainstorm forces them into a spin, resulting in a crash. One of them girl is badly injured and the car won't start. Seeking help and shelter, they find a mansion just off the road. The house is occupied by a man-hating mother and her psychotic daughter. The girls soon wish they had never knocked on that door.
Graphic violence, full nudity and excessive gore caused the English Parliament to ban this film in 1985 as one of the first 'Video Nasties.' Copies were pulled from the shelves of video stores and destroyed. The ban even had a negative effect in the USA where the movie virtually fell into oblivion. This version from Indie DVD includes behind the scenes production information and rare interviews. It also features a special alternate track with comedy narration by a sketch group known as the Detractors.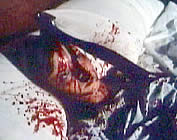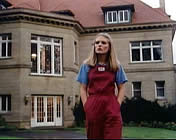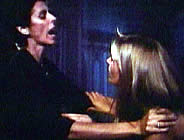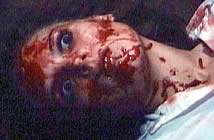 An American film in English Language; fullscreen format, totally uncut version (80 min.), DVD encoded for ALL REGION NTSC, playable on any American machine. Extras include featurette and special comedy narration track.