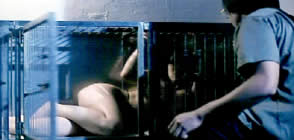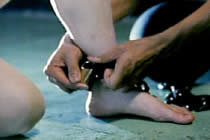 Legendary Category III Asian Cult Film Finally Available on DVD!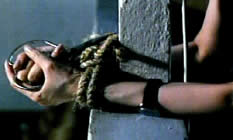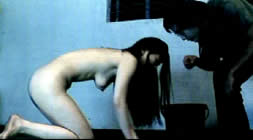 director: Tony Leung (Kuang Hsiung)
starring: Anthony Wong · Sherming Yiu · Edward Mok · Cheung Tat Ming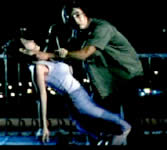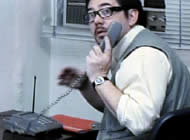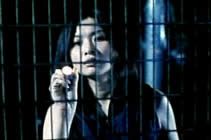 A seldom-seen cult film [originally released theatrically in 2000] from Tony Leung (Kuang Hsiung), the director of DARK SIDE OF MY MIND and the WICKED GHOST series, tells the lurid tale of a suspected serial killer and an unscrupulous reporter who will stop at nothing to push him over the edge. The story centers on American-Chinese Wu, suspected of killing 25 women but without sufficient evidence the judge deports him from the States. Once back in HK, Wu meets an old friend named Ah-Man; meanwhile a reporter - anxious to create a sensational news story - intentionally uses Ah-Man to draw out the animalistic side of Wu.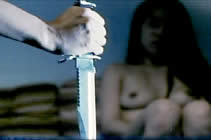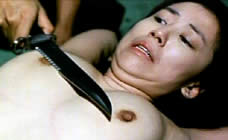 A Hong Kong film; widescreen and uncut (89 min.) version in DVD format, encoded for ALL REGIONS; Chinese language with optional English, Chinese or Malaysian subtitles. Extras include original theatrical trailer plus various artists and staff profiles.

  

Graphic Violence/Nudity/Sexual Brutality/Adult Themes
For Mature Audiences