Nobody Can Escape Unless the Monster is Killed!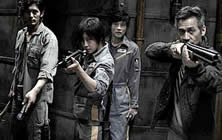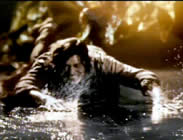 director: Kim Ji-Hun
starring: Ha Ji-won · Ahn Sung-kee · Oh Ji-Ho · Cha Ae-Ryeon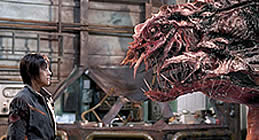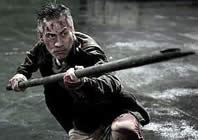 Don't miss this Korean box office smash hit... 2011's major Monster Movie! Here is the story of Captain Jeong-man and his crew sent to Sector 7, an oil rig under evacuation near the southern tip of Juju Island. The captain soon learns the crew had been involved in developing a new life-form whose bodily fluids are more potent than fuel oil. As people start disappearing, the new team begins to realize they are the next meal for the genetically created monster.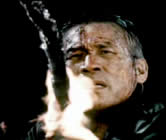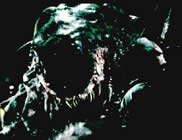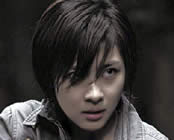 A Korean film; widescreen uncut (99 min.) version in DVD format, encoded for ALL REGIONS; Korean language with optional English subtitles.