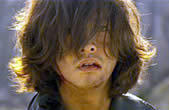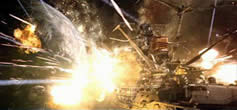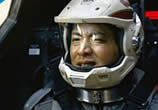 The Anime Classic Finally Comes To Life in an Epic Japanese Blockbuster!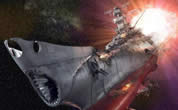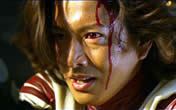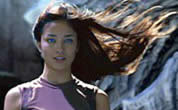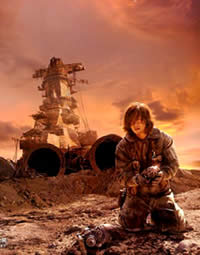 director: Takashi Yamazaki
starring: Takuya Kimura · Meisa Kuroki · Naoto Ogata
This major SciFi actioner tells the story of Space Battleship Yamato and its crew on a journey to the planet Iscandar to acquire a device that can heal the ravaged Earth. The year is 2194, an alien race (called the Gamilons) invade from outer space and pollute the Earth with radioactive meteor bombs. Five years later, mankind is still forced to live underground. Humanity's only hope for survival is a substance that can refurbish the Earth's atmosphere, a substance only found on the planet Iscandar, 148000 light years away. With merely a year left before radioactive extinction, a crew takes off for Iscandor in the Space Battleship Yamato.