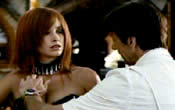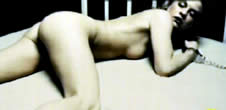 Complete Version featuring ALL Scenes missing from the USA Print!
Don't Be Fooled! This Import is the Only Full Length Director's Cut of This Film!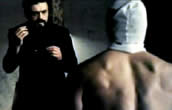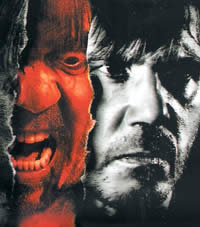 director: Srdjan Spasojevic
starring: Srdjan Spasojevic · Jelena Gavrilovic · Katrina Zutic
Just when you think it can't get any rougher... it can... and it does. This highly controversial Croatian film was stopped and seized during an "Adults Only" showing at Sitges Film Festival in Spain; as a result the festival's director Angel Sala has been charged criminally for displaying obscene material. The film remains banned today in Spain and many other European countries.
  Synopsis: To secure money for his family, Milos - a retired porn actor - returns to Adult Films only to find that his new mysterious employer has unthinkable terrors in store for him.

  Please note: This movie is not for everyone. It is graphic and purposely offensive while dealing with some very tough subject matter: rape, necrophilia, torture and pedophilia. However, throughout the years, many films - like KEN PARK, SALO and LAST HOUSE ON THE LEFT - were banned only to be considered "artistic and brilliant" at a later date. This film's place in history is yet to be decided.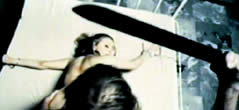 A Serbian film; totally uncut and unrated version (104 minutes); widescreen (2.35:1), encoded for ALL REGIONS NTSC, playable on any American machine; in Croatian language with English subtitles. Extras include an English language introduction by the director, a featurette on the controversy surrounding this film plus a detailed look at the scenes cut from the "International Print."



Graphic Violence/Fleeting Images of Hardcore Sex/Gore/Nudity/Rape/Sexual Brutality/Strong Sexual Situations/Religious Blasphemy/Scenes of extreme deviant Sexual Behavior:
For Adult Audiences Only