ZOMBIE, the Dario Argento version of DAWN OF THE DEAD!
This is the longer, notorious European edit of the legendary film!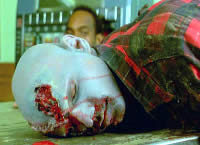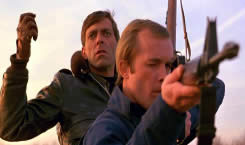 director: George A. Romero and Dario Argento
starring: David Emge · Ken Foree · Scott Renninger · Gaylen Ross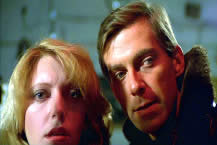 ·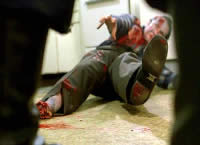 Among horror fans, there has always been discussion about who was really responsible for DAWN OF THE DEAD. Both George Romero and Dario Argento have claimed it. Seemingly, each man was deeply involved with the production and,upon completion, they made an agreement that Romero would edit and sign the American version while Argento would deliver his own version called ZOMBIE to Europe. This is the longer Euro cut (118 minutes), radically different from the American print. Besides including many previously unseen segments, Argento has removed the film's "American humor" to make it more of an intense action shocker. Plus, most of the Romero "muzak" soundtrack has been replaced with a savage new score by Goblin.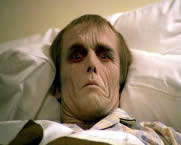 ·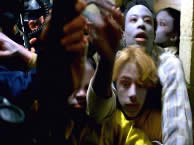 The European version of an American film; widescreen (1.85:1), fully uncut version (118 minutes) encoded for REGION ONE NTSC, playable on any American machine; in English language. Extras include audio commentary, numerous Euro galleries, and UK trailer.




Graphic Violence/Adult Material/Nudity/Gore:
Viewer discretion is advised.