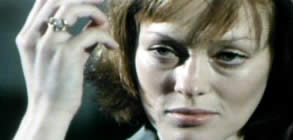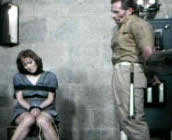 ··
director: Jess Franco
starring: Dennis Price · Howard Vernon · Brit Nichols · Anne Libert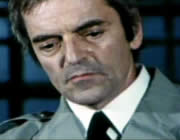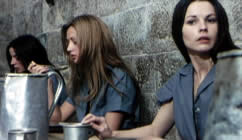 Framed for murder, a young couple is shipped of to a South American prison. Overseen by a mad colonel, this hellhole promises unspeakable horrors and soon the innocent must resort to savagery to find any hope of escape. This depraved follow-up to the Franco smash hit 88 WOMEN offers more of his patented women-in-prison insanity.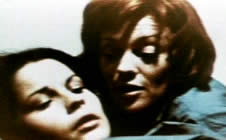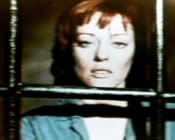 A domestic release of a French/Spanish film; widescreen (16:9), fully uncut (80 minutes) encoded for REGION ONE NTSC, playable on any American machine; in Spanish language with English subtitles.

Graphic Violence/Adult Material/Nudity/Lesbian Rape:
Viewer discretion is advised.