Jackie Chan delivers a Tough Chinese War Picture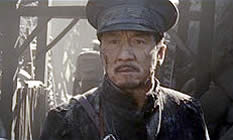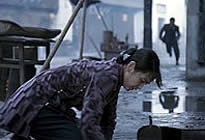 director: Jackie Chan and Li Zhang
starring: Jackie Chan · Bingbing Li · Winston Chao · Joan Chen · Jaycee Chan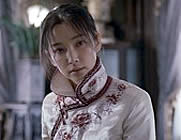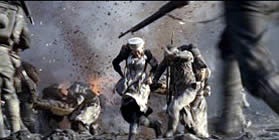 This milestone motion picture celebrates two significant events: first, the 100th Anniversary of China's Xinhai Revolution; and secondly, the 100th film starring the legendary actor Jackie Chan (he also directed this one, his first since WHO AM I in 1998).
The ruling Qing Dynasty, led by a seven-year-old emperor and his ruthless mother Empress Dowager Longyu, is completely out-of-touch with the struggling, starving people of the country. When Huang Xing - a soldier who had been studying the art of warfare in Japan - returns to China, he is saddened to find his country falling apart. This aging rebel feels he has no choice but to challenge the Dynasty in increasingly brutal, desperate attacks.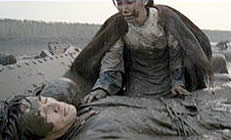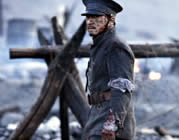 A Chinese film; widescreen uncut version in DVD format, encoded for ALL REGIONS; Chinese language with optional English or Chinese subtitles.