The Chinese Martial Arts Blockbuster Smash Hit!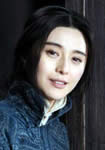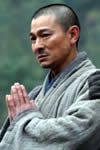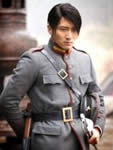 director: Benny Chan
starring: Andy Lau · Jackie Chan · Nicholas Tse · Bingbing Fan · Jacky Wu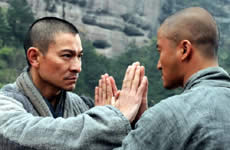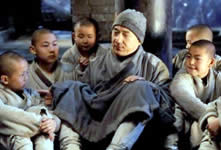 Superstars Jackie Chan and Andy Lau join talents once again (the first time since DRUNKEN MASTER 2). Here is the story of feuding warlords trying to control remote regions of China. Specifically, this is the tale of Hao Jie, a young and arrogant fighter who sneers at the martial arts traditions of the Shaolin Temple. But then, after his own family is wiped out, Hao is forced to take refuge at the monastery. Eventually he and the fighting monks are forced to take a stand against the evil land-grabbing warlords.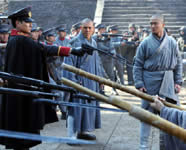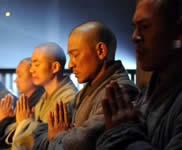 A Chinese film; original widescreen format (16:9), uncut (131 minutes) in DVD encoded for ALL REGIONS NTSC, playable on any American DVD machine; in Chinese/Mandarin language with optional English or Chinese subtitles.

Martial Arts Violence/Adult Material
For Mature Audiences