Stripped of their Innocence... They were left to the Mercy of the Lash!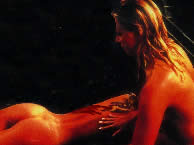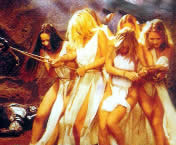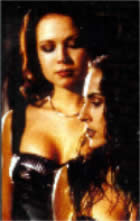 director: Lloyd A. Simandl
starring: Rena Mero · Daniela Krhut · Lucie Vondacek

In a distant time and place, a king has recently died. His son (and heir) must marry a princess selected by Shira, the high priestess. However, before the selection can begin, Shira must rescue the beauties from vicious kidnappers who are forcing the women to work in the silver mines.
A domestic release of a Slavic film; widescreen (16:9), 94 minutes, encoded for ALL REGIONS NTSC, playable on any American machine; in English with removable Spanish subtitles. Extras include trailers.

Violence/Adult Material/S&M/Nudity/Rape:
Recommended for Adult Audiences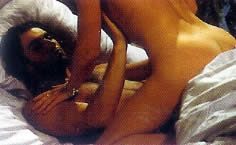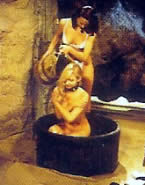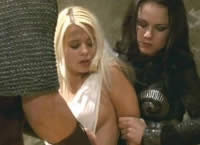 Click here to visit the expanded Non-Asian HORROR SECTION
and EURO SLEAZE SECTION.