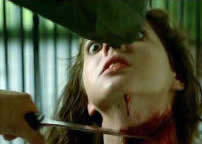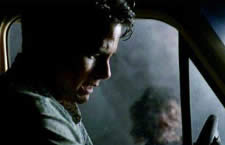 director: Joe D'Amato
starring: Robert Vaughn · Leslie Cumming · Lin Gathright · Lara Wendel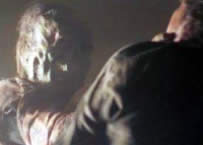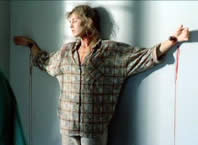 A Vietnam War veteran savagely slaughters his cheating wife and her lover, his parents and his pet bird. Years later, a team of scientists researching the mating habits of a rare bird species stumble upon a sinister blind man. Soon, the dead rise and a vengeful winged terror swoops down upon the living.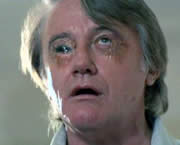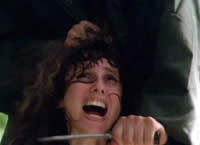 A domestic release of an Italian film; widescreen (16:9), fully uncut version (90 minutes) encoded for REGION ONE NTSC, playable on any American machine; in English language. Extras include interview with Robert Vaughn and trailer.

Graphic Violence/Adult Material/Gore/Nudity:
Viewer discretion is advised.