Hi-Tech Martial Arts Action from Jackie Chan!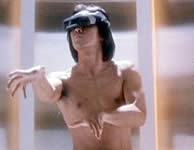 director: Jingle Ma      producer: Jackie Chan
starring: Ekin Cheng · Kelly Chen · Jordan Chan · Terence Yin · Vanessa Yeung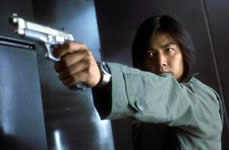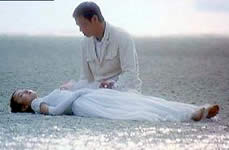 Three Chinese orphans take a job with the American CIA, working on a Virtual Reality project at the agency's Chicago office. They have been hired to develop a VTR system that turns the "average Joe" into a fighting machine. Everything comes to a head when an International terrorist kidnaps Blue, the female leader of the genius group. In the fracas the bad guy also kills the bride-to-be of fellow orphan CS. The two remaining friends, CS and Tango, decide to personally go after the terrorist and rescue Blue from the villain's skyscraper fortress.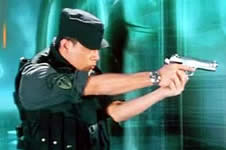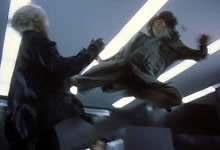 A Hong Kong film; original widescreen format (16:9), uncut (90 minutes) in DVD encoded for ALL REGIONS NTSC, playable on any American DVD machine; in Chinese language with optional English subtitles.  

  

Martial Arts Violence/Adult Material:
For Mature Audiences