Sho Kosugi's classic Ninja film from the '80s!!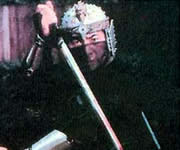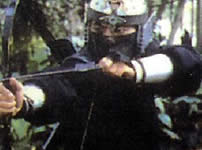 director: Gordon Hessler
starring: Sho Kosugi · James Booth · Kane Kosugi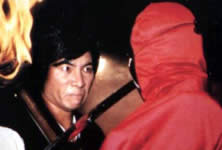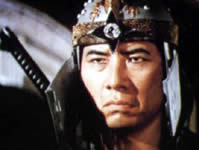 He came to America to escape his past. Now his wife, his children, his home and his honor must be defended. No ordinary man could face the threatening crime syndicate alone. But this is no ordinary man... Sho Koshugi is a Shadow Warrior, a ninja. He becomes judge and jury; his enemies will PRAY FOR DEATH.


An American Film; original fullscreen format (4:3), fully uncut (92 minutes) in DVD encoded for ALL REGION NTSC, playable on any American DVD machine; in English language.



Graphic Violence/Adult Material:
Recommended for Mature Audiences