2 COMPLETE MOVIES on 2 DVDS!
EASTERN HORROR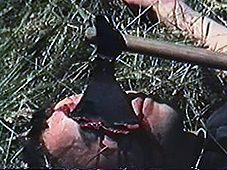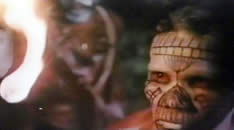 #1 MAGIC OF THE UNIVERSE (unknown)
director: Larry Santos and Brillante Mendoza
starring: Michael DeMesa · Tanya Gomez · Armida Siguion Reyna
Totally mindblowing! After his daughter disappears during a circus trick,
a magician embarks on a journey into the depths of an alternate
universe to find her. Incredible mayhem and monsters;
one of the rarest (and wildest) Filipino horror films ever!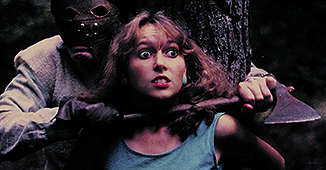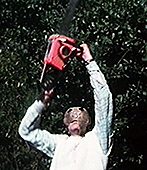 #2 THE VAMPIRE IS ALIVE: COUNTER DESTROYER (1987)
director: Edgar Jere
starring: Cynthia Rose · Tony Job · Sun Chien
A screenwriter decides to rent an old house and finish her new horror
script. Her writing, however, unleashes forces from beyond,
including a vicious vampire and a "Robocop" pursuer. There's
also an incomprehensible Kung Fu sideplot about traffickers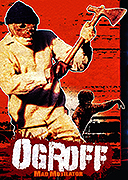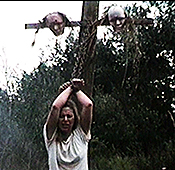 Two DVDs of two complete Asian films; widescreen (2.35:1), uncut versions in DVD encoded for ALL REGION NTSC, playable on any American DVD machine; in (dubbed) English language.

 

Violence/Adult Material:
Viewer discretion is advised