For other titles in this series
CLICK HERE
THE RETURN OF KUNG FU THEATER!
TWO COMPLETE MOVIES ON TWO DVDS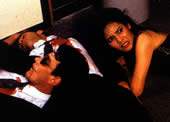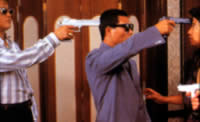 Feature One:
MR X (unknown)
director: Ed Woo
starring: Joe Lewis · James Cheung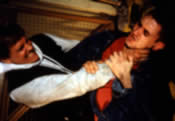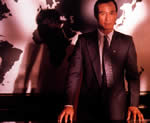 A mindboggling patchwork of a film than seems hell-bent on skewing the John Woo movies with tons of "gun scenes" (the Woo ripoff is especially entertaining during the opening wedding assassination sequence) while inserting mismatched footage of American martial artist Joe Lewis doing ninja stuff.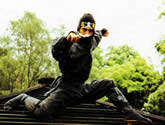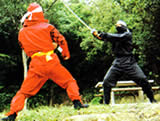 Feature Two:
NINJA CONNECTION (1986)
director: York Lam
starring: Stuart Steen · Chin Tsang
The ninjas here are boring bank robbers thwarted by an American hero Stuart Steen (who doesn't seem to have any kind of special fighting skills but is unbeatable).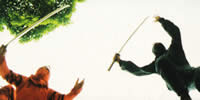 Double Feature; Domestic Release; encoded for ALL REGION 1, playable on any American DVD machine; in English language, with trailers as bonus material.

Violence/Adult Material:
Viewer discretion is advised.