Click Here for More EURO SLEAZE FILMS
Cruelty. Sex. Cannibalism.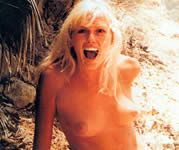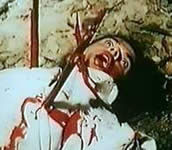 director: Jess Franco (as Clifford Brown)
starring: Ursula Fellner · Al Cliver · Gisela Hahn · Werner Pochath · Rob Foster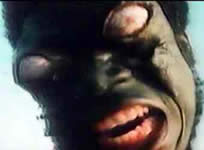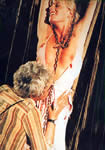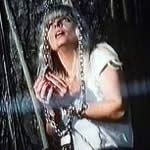 One of Jess Franco's most outrageous films (and that's really sayin' somethin') with a overwhelming mixture of perversion and savagery. This is the ultra-rare, fully uncut X-Rated European version! An explorer is hired to rescue a famous film star from a cannibal monster in the jungles of Puerto Santo. Also known as MANDINGO HUNTER; original Spanish title SEXO CANIBAL (Sex Cannibals).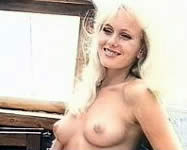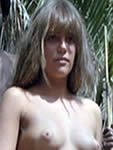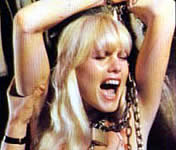 A Spanish film; original widescreen format (1.85:1), totally uncut at 89 minutes, encoded for REGION ONE NTSC, playable on any American machine; in English language with optional Spanish subtitles. Extras include a new interview with director Franco plus the original theatrical trailer.



Graphic Violence/Adult Material/Gore/
Sexual Brutality/ Drugs/Nudity:
For Adult Audiences