CLICK HERE FOR MORE WORLD CULT "EXTREME" FILMS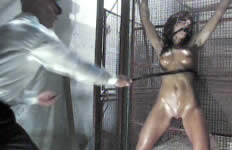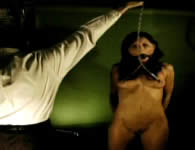 From the Director of MARK OF THE WHIP
director: Roman Nowicki (as Richard Statin)
starring: Brad Harris · Petr Kristoff · Daniel Skeer · Andrej Jass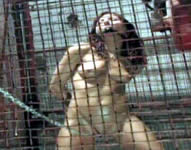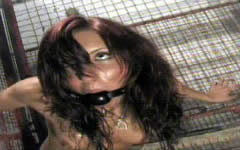 An excursion into the dark realms of sadism and sexual brutality - from the director of MARK OF THE WHIP - as young Sonja Hartman, a financial executive for a World Bank, gets trapped in a service elevator. She is soon the victim of bondage, whippings and and violent sexual attacks.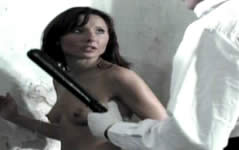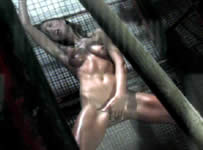 A Polish/British Film;; original widescreen format, uncut (76 minutes) and unrated version, encoded for ALL REGION NTSC, playable on any American machine; in English language. Extras include 45 additional minutes of "Raw Whipping," "Behind the Scenes," "The Making Of" plus "When You Gotta Go You Gotta Go," and trailers.

Graphic Violence/Adult Material/Nudity/
Sexual Brutality/Rape/Whipping:
For Adult Audiences Only.