"A Classic Slasher film fest... the amount of violence in this film
is impressive. Plus the nudity starts literally 40 seconds into the movie!"
--The Horror Channel, UK

Featuring American porno legends Jenna Jameson, Ginger Lynn Allen, and Chasey Lain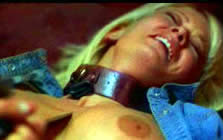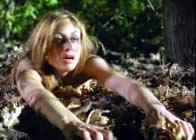 director: Christian Viel
starring: Bobbie Phillips · Richard Gieco · Ginger Lynn Allen · Jenna Jameson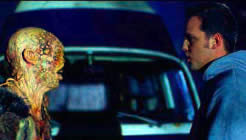 An American couple on a romantic camping trip are brutally murdered. A few days later, during the ancient festival of Samhain, some other American University students move into a beautiful cottage surrounded by lush forest. They are here to study the rituals of the Ancient Druids. They don't know, however, that in an abandoned nearby copper mine lives the ancestors of an incestuous clan of cannibals.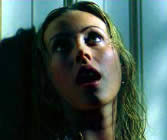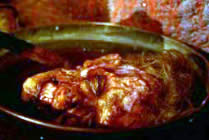 A domestic release of an Irish film; widescreen (1.85:1), (90 minutes) encoded for REGION ONE NTSC, playable on any American machine; in English language.

  


Graphic Violence/Adult Material/Nudity/Gore/Drugs:
Viewer discretion is advised.