Fully Uncut Version
Please note: This is the full length version of director Lars Von Trier's
controversial horror film which includes scenes of excessive graphic brutality
and original hardcore sex (XXX) sequences.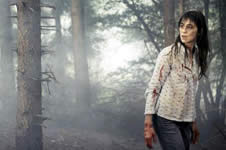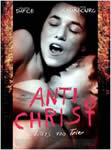 director: Lars Von Trier
starring: Willem Dafoe · Charlotte Gainsbourg · Storm Acheche Sahlstrom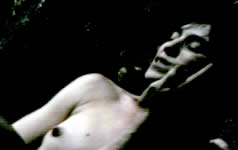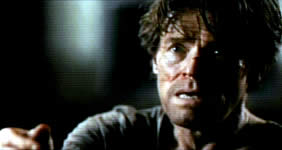 The plot deals with a grief-stricken couple who retreat to their cabin deep in the woods after the accidental death of their infant son. But they do not find the solace they had hoped for. Instead, this man and woman discover terror and unspeakable violence.
Special two-disc package with special interviews and behind-the-scenes footage.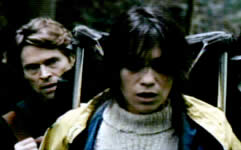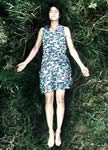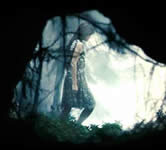 A Danish production shot in English language; original widescreen format (16:9), totally uncut version at 108 minutes, encoded for REGION ONE NTSC, playable on any American machine.



Graphic Violence/Gore/Scenes of Hardcore (XXX) Sexuality/
Nudity/Sexual Brutality:
For Mature Audiences Only