Click Here for More WORLD CULT EXTREME FILMS

Humiliation. Rape. Murder. You Know the Drill...

director: Shane Ryan
starring: Shane Ryan · Kai Lanette · Daniel Hawks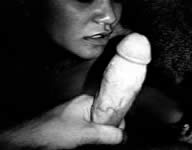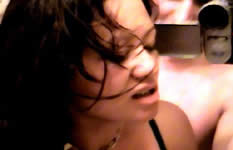 Shane Ryan continues his ultra-realistic vision of brutal cruelty. In this "sequel" to the original AMATEUR PORN STAR KILLER, the victim is a smart woman who has the stamina to fight back. She does not go quietly to her death. This one mixes hardcore sexuality with the explicit violence; the images will stay with you forever. It sticks because it looks and feels real. This is what would happen. This is how it would look. When it comes to this film, you aren't a viewer, you're a witness.
Contains both "The Movie" and the "Snuff Version" (the way the killer intended) in a special 2-DVD package.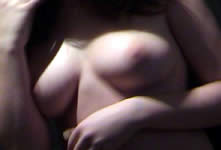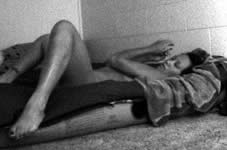 An American film; widescreen format (16.9), 2 DVDs; totally uncut at 80 + 65 minutes, encoded for ALL REGIONS NTSC, playable on any American machine; combination and color and black-n-white cinematography; in English language.

    

Explicit Hardcore Sexuality (XXX)/Graphic Violence/
Adult Material/Nudity/Drugs/Sexual Brutality:
For Mature Audiences