Click Here For More WORLD CULT HORROR FILMS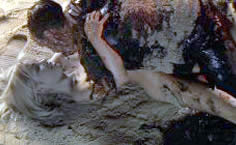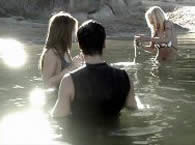 director: Brian Yuzna
starring: Michael McKell · Requel Merono · Charlotte Salt · Pat Gordon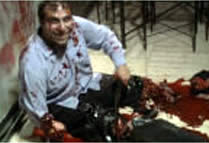 The townspeople believe an deadly supernatural force is devouring the village of Marinbad. A group of citizens manage to convince the authorities to flood the village and build a dam which would forever trap the "evil" under water. But sometime remained in the depts. Sometime awful. And now, 40 years later, it is threatening humanity once again.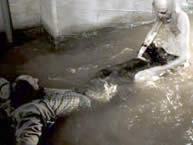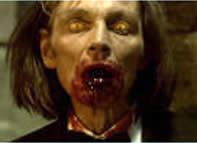 A Spanish/Italian Film;; original widescreen format (16:9), uncut (100 minutes), encoded for REGION ONE NTSC, playable on any American machine; in English language with English or Spanish subtitles.

Graphic Violence/Adult Material/Gore/Nudity:
Viewer discretion is advised.