Sugar Hill and her Zombie Hitmen
The Mafia has never met anything like them!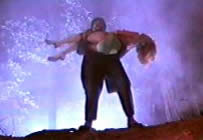 director: Paul Maslansky
starring: Marki Bey · Robert Quarry · Don Pedro Colley · Zara Cully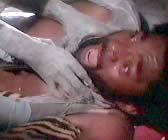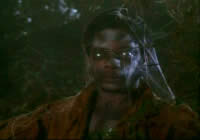 Sugar Hill and boyfriend Langston are a happy couple, running a nightclub business in New Orleans. Everything's grand, until the Mafia and big boss Morgan decide to strong-arm ownership of the profitable club, killing Langston in the process. Sugar doesn't trust the police, so she goes to an old Voodoo Queen for help. In exchange for her soul, Sugar is granted her own zombie army to deal with her boyfriend's killers.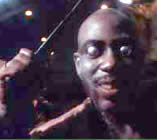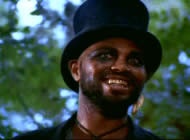 An American film; fullscreen (4:3), fully uncut version (92 minutes) encoded for ALL REGIONS NTSC, playable on any American machine; in English language.




Graphic Violence/Adult Material/Nudity/Gore/Drugs:
Viewer discretion is advised.