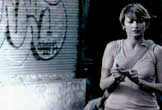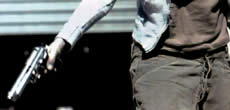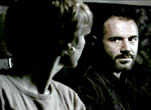 "A Masterpiece of Spanish Cinema!" says the Soho Times
"'UTOPIA' IS A BRILLIANTLY MASTERMINDED THRILLER, PERFECTLY LENSED AND EXCEPTIONALLY TOLD."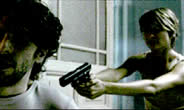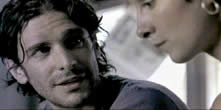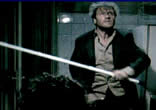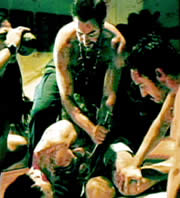 director: Maria Ripoll
starring: Leonardo Sharaglia · Najima Nimri · Techeky Karyo
Three people - strangers to each other - are brought together in Madrid by a shadow society known as 'Utopia.' On the surface, these three people are wildly different from one another: Adrian is a loner haunted with visions of horrific events before the occur, Angelea has spent her recent months in South America with a group of guerillas, and Herve - a man who lost his family and his vision in a crime - is now dedicated to confronting terrorism. Now, the lives of these three become intertwined when a serial killer hits Madrid and begins leaving only the message 'Utopia.'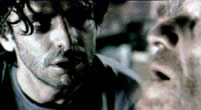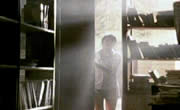 A Euro/Spanish production, in Spanish language with English subtitles; (103 min.) encoded for ALL REGIONS NTSC, playable on any American DVD machine.
Graphic Violence/Adult Situations/Disturbing Scenes
Suggested for Mature Audiences